Spring is nature's way of saying 'Let's Party!' ~Robin Williams
We are a boutique floral design firm specializing in events of all types. We offer full service which includes design, delivery and set-up as well as options for pick-up with smaller projects. Contact us to see how we can help!
About Sara
As a creative person, I've gone down a few career paths in my day, but I continue to come back to my love of flowers. It's exciting for me to see what ideas my brides come up with and help them make their floral dreams come true.
With degrees in Studio Art and Interior Design, I've held various sales positions from selling furniture to Yellow Pages. Since 2004, my musical husband Todd and I have been the owners of ShutterWorx, Inc., our window coverings business. We share our home-based studio with our beagle Ellie and little grey tabby LaToya.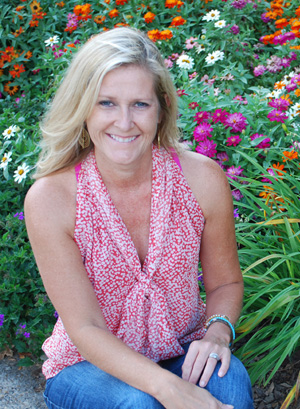 First and foremost your wedding should be a fun day that celebrates the love you and your intended share. My hope is to bring the beauty of flowers to enhance the experience, while eliminating any stress and keeping you within your desired budget.
You are truly talented and we are so lucky to be able to have you in our wedding memories forever.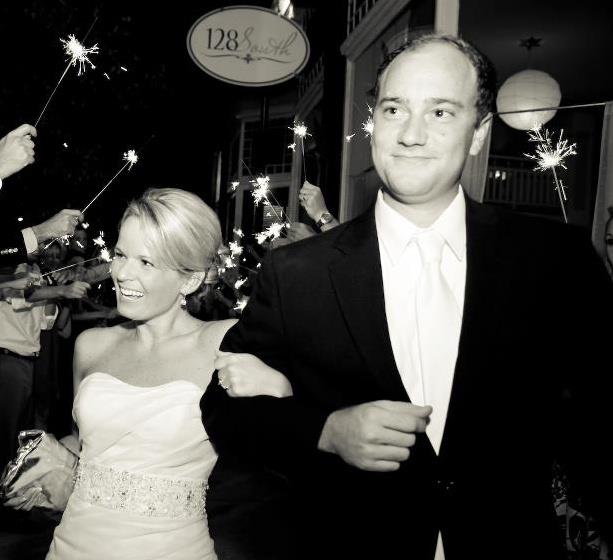 We cannot begin to thank you enough for all of the time, energy, and creativity you put in to make our wedding absolutely beautiful.
Sara, You did an ABSOLUTELY AWESOME job with the flowers. They were more beautiful than I could have imagined! Thank you so much for a fantastic job. The bridal bouquet and bridesmaids' bouquets were beautiful…everything was!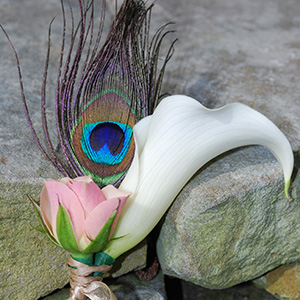 Hey Sara! I cannot tell you how amazing you (and Todd) are!! Your floral designs were even more perfect than I could have ever hoped for or imagined…our bouquets, boutonnieres, table arrangements, our cake, EVERYTHING!! The arbor was so perfect and BEAUTIFUL :)!!

All the flowers for the wedding were beautiful and perfect in every way.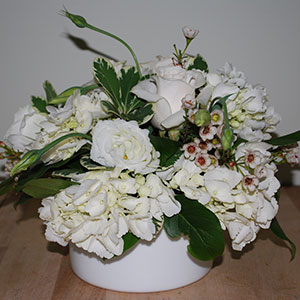 I just wanted to thank you for doing the flowers. It was absolutely beautiful; you just knocked it out of the park. Everybody just commented on the flowers and arrangements, and I just wanted to say thanks.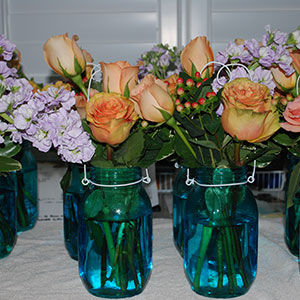 Thank you so much for the beautiful arrangements, they are wonderful and I get to enjoy them for the entire week! I can't begin to tell you how much I appreciate your help and how pleased we were with the flowers. Great job!!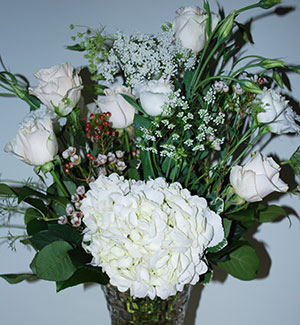 Look Forward To Hearing From You!
Please fill out this short contact form and you will hear back from us within the next business day to gather more details. Also, please allow additional time if later in the week, as it may be an event weekend.
---
HOURS
Monday-Thursday: 9:30am – 4pm
Garden Party is open by appointment and is unable to accommodate single arrangement orders or daily deliveries.